Pin striping

(pinstriping) is the application of a very thin line of paint or other material called a pin stripe, and is generally used for decoration. Freehand pin stripers use a specialty brush known as a pinstriping brush. Fine lines in textiles are also called

pin stripes

.

Automotive, bike shops, and do-it-yourself car and motorcycle mechanics use paint pin striping to create their own custom look on the automotive bodies and parts.
Ambition is a dream with a V8 engine
Elvis Presley
Forum Staff

Posts: 10801
Joined: 30 Apr 2009, 19:19
---
Este tópico tb é mto interessante!
Got Stance?

Posts: 4309
Joined: 30 Apr 2009, 14:54
---
2 palavras.......
BRU - TAL
adoro isso
Unsere Ehre Heisst Treue
Got Stance?

Posts: 270
Joined: 21 May 2009, 18:16
Location: Portugal
---
Ambition is a dream with a V8 engine
Elvis Presley
Forum Staff

Posts: 10801
Joined: 30 Apr 2009, 19:19
---
Ya reconheci a transit, vejo-a todos os dias na Amadora. e esta bem nice
Cumpt a todos
Got Stance?

Posts: 20
Joined: 24 May 2010, 20:31
---
Forum Staff

Posts: 10115
Joined: 04 May 2009, 21:55
Location: de.Hamburg/pt.Caldas da Rainha
---
Ambition is a dream with a V8 engine
Elvis Presley
Forum Staff

Posts: 10801
Joined: 30 Apr 2009, 19:19
---
Num contexto algo diferente
Ambition is a dream with a V8 engine
Elvis Presley
Forum Staff

Posts: 10801
Joined: 30 Apr 2009, 19:19
---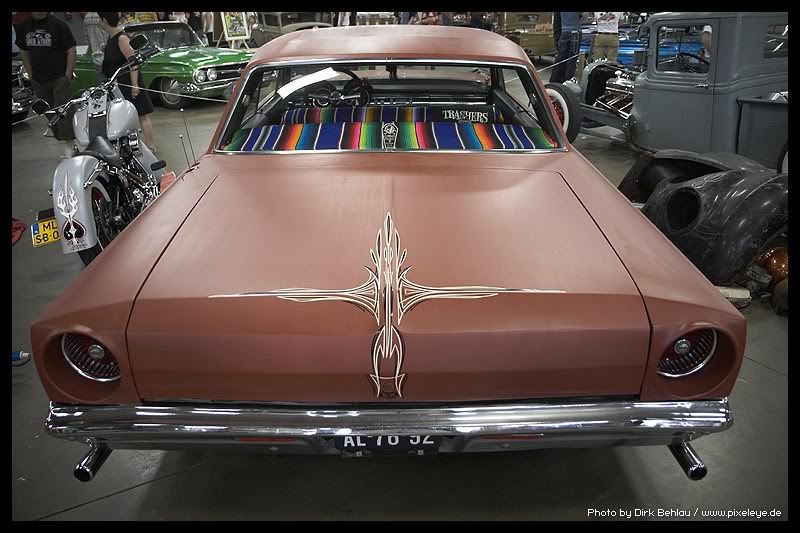 Ambition is a dream with a V8 engine
Elvis Presley
Forum Staff

Posts: 10801
Joined: 30 Apr 2009, 19:19
---
Got Stance?

Posts: 2631
Joined: 06 Jul 2009, 18:18
Location: London
---
---
Who is online
Users browsing this forum: No registered users and 5 guests