Got Stance?

Posts: 39
Joined: 30 Oct 2014, 22:26
---
Got Stance?

Posts: 1762
Joined: 23 Nov 2009, 20:54
---
Got Stance?

Posts: 2506
Joined: 19 Jun 2009, 20:04
---
Forum Staff

Posts: 10115
Joined: 04 May 2009, 21:55
Location: de.Hamburg/pt.Caldas da Rainha
---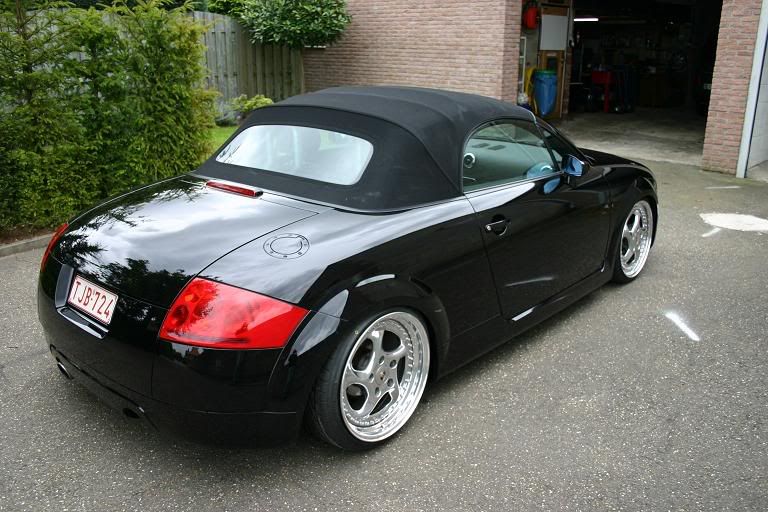 Renault Megane 1.5dci 105cv---
Toxicated by TM 130cv
coilovers V-maxx All the way down
Got Stance?

Posts: 4655
Joined: 14 Apr 2010, 19:32
---
I may not know what I need... But you can be pretty god damn sure that I do know what I do not want!
Got Stance?

Posts: 3696
Joined: 10 Aug 2009, 21:16
Location: Pombal/Coimbra
---
Forum Staff

Posts: 10115
Joined: 04 May 2009, 21:55
Location: de.Hamburg/pt.Caldas da Rainha
---
Espectaculo!

BMW E46 Compact 318td
Still&Motion - Sunday Funday
"Papai meteu, Mamãe gemeu, aqui estou eu."
Got Stance?

Posts: 7237
Joined: 14 Jan 2011, 17:37
Location: Póvoa Sta. Iria - Lisboa
---
- "Não é o mais caro, nem o mais potente, muito menos o mais confortável. O melhor carro é aquele que te faz feliz."
Got Stance?

Posts: 184
Joined: 21 Mar 2015, 16:26
Location: Lisboa
---
Forum Staff

Posts: 10115
Joined: 04 May 2009, 21:55
Location: de.Hamburg/pt.Caldas da Rainha
---
---
Who is online
Users browsing this forum: No registered users and 5 guests