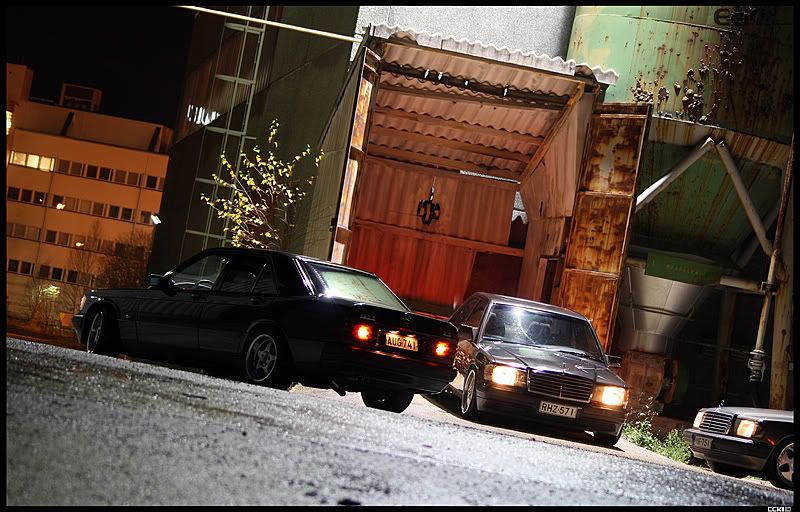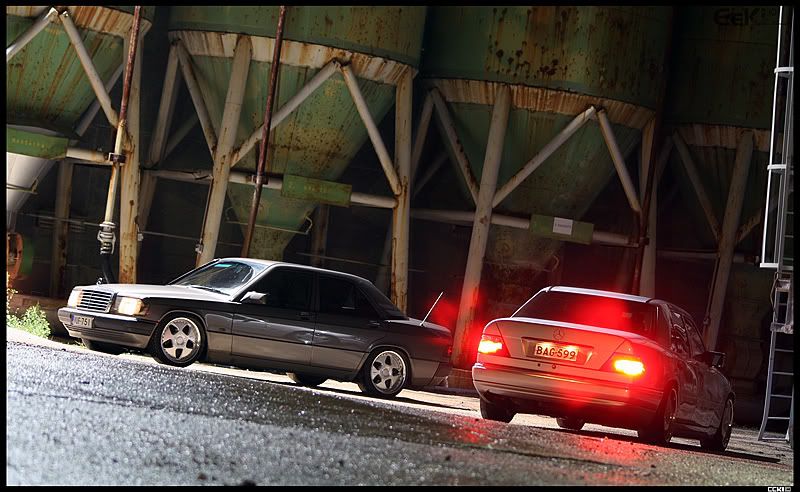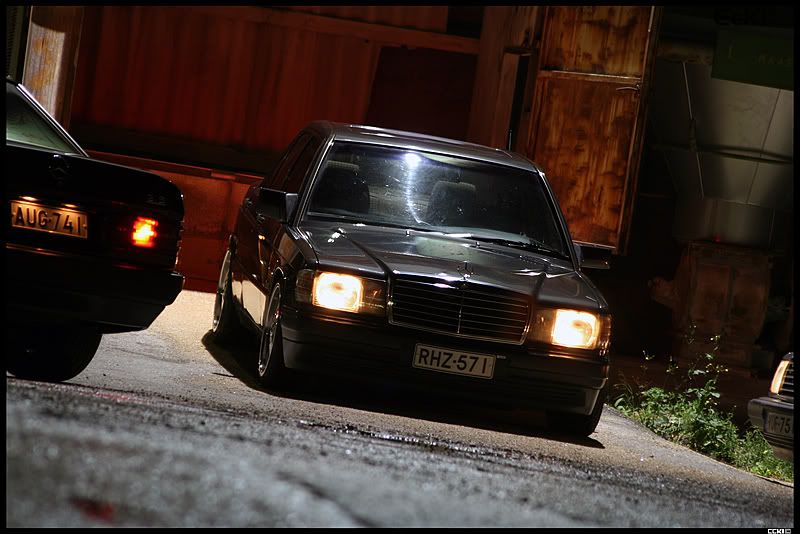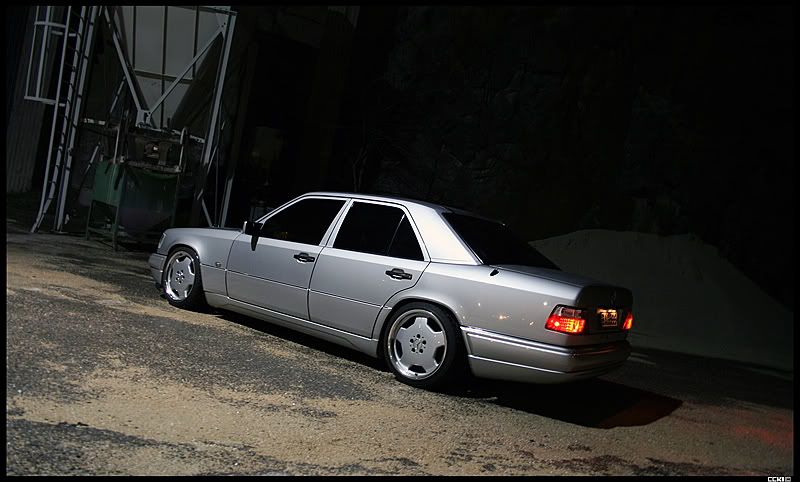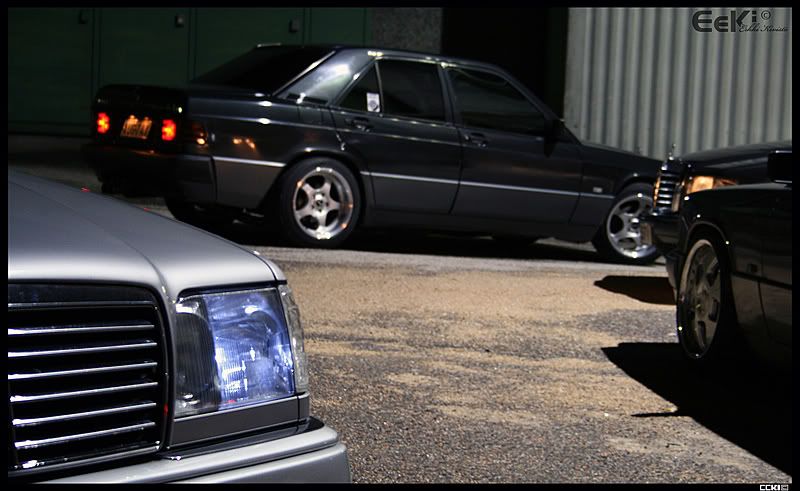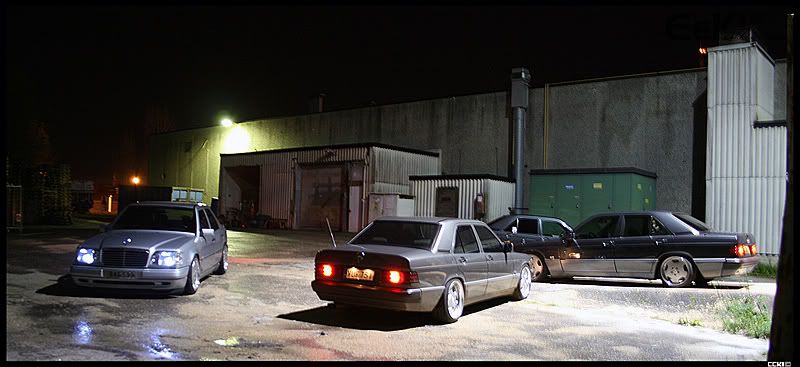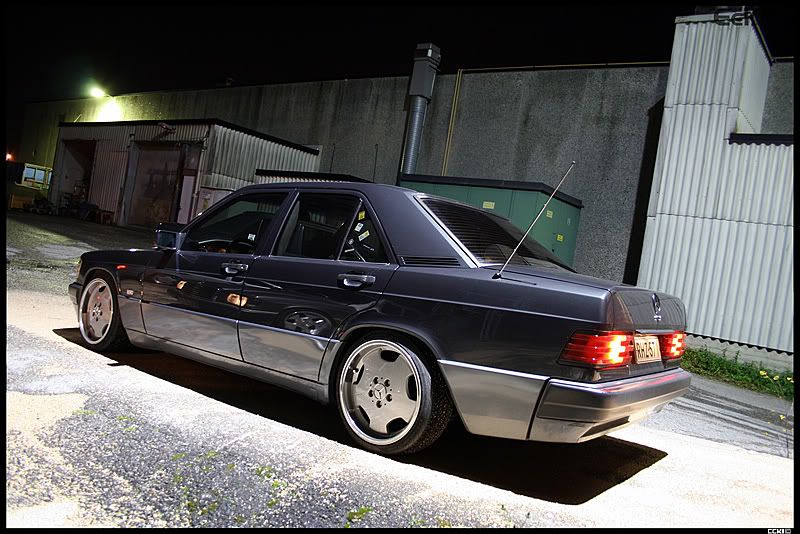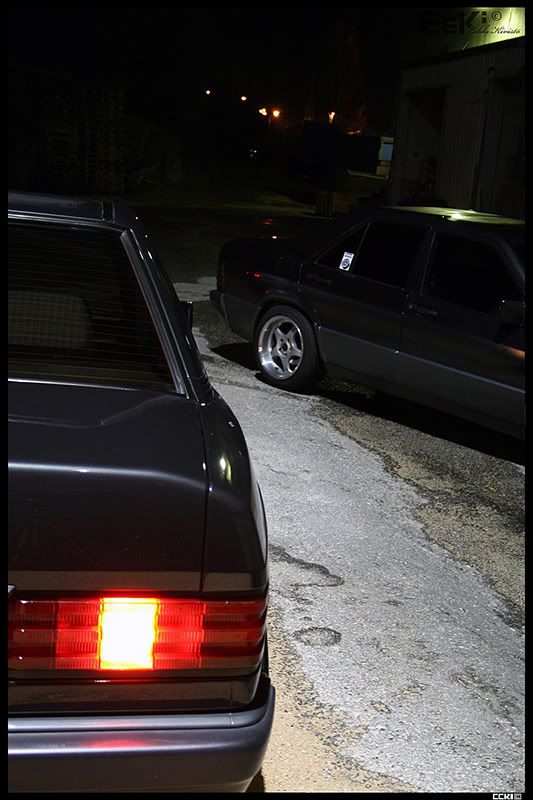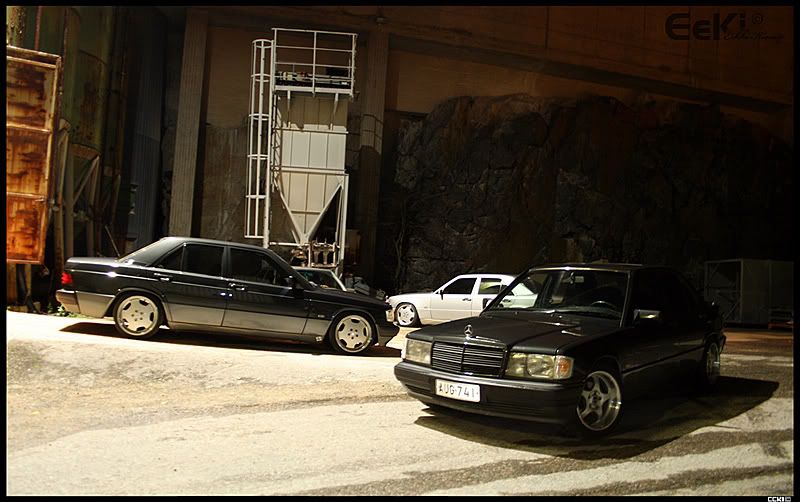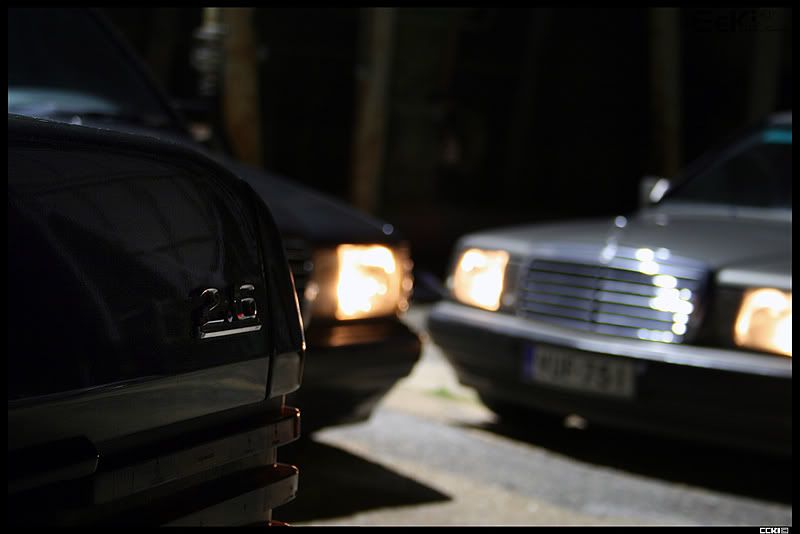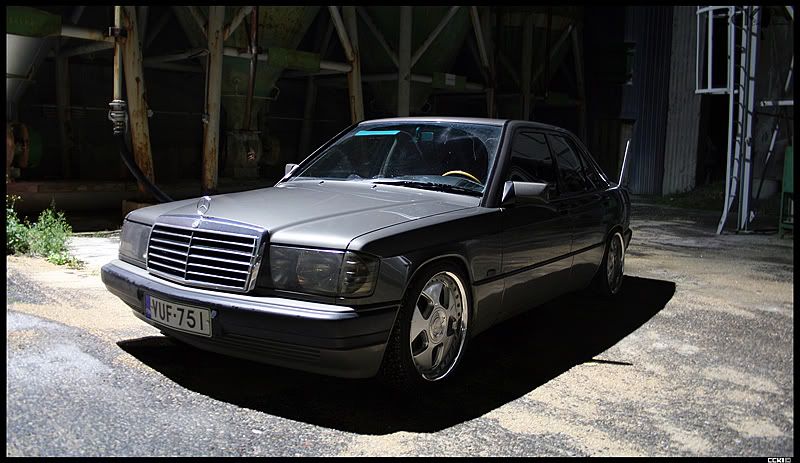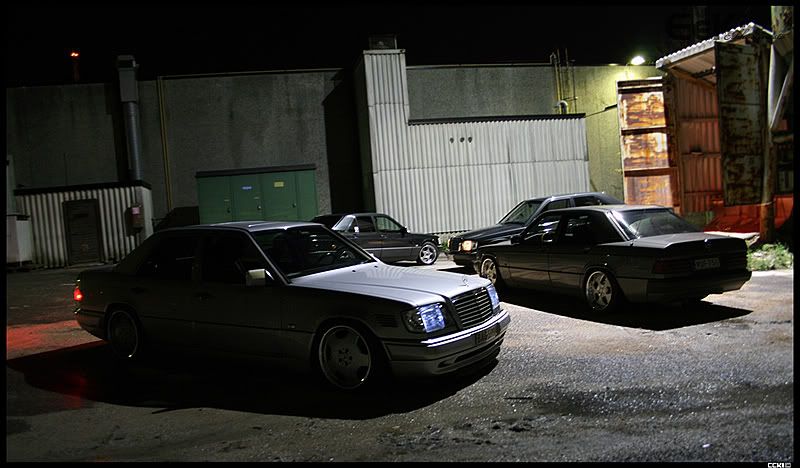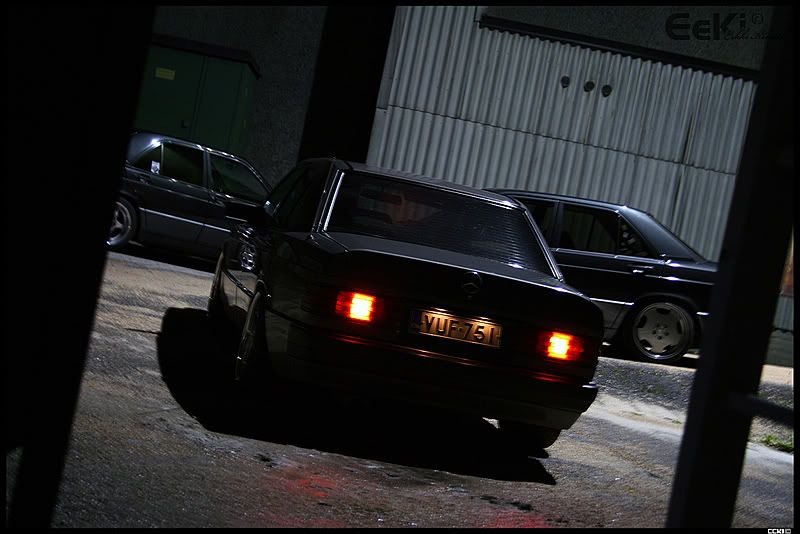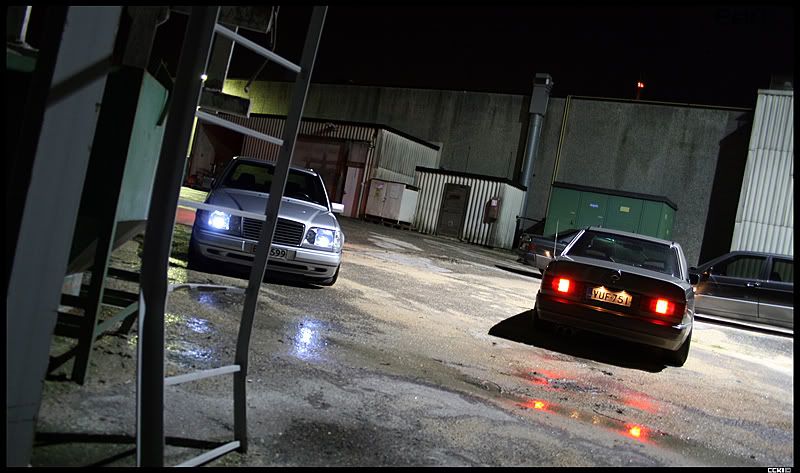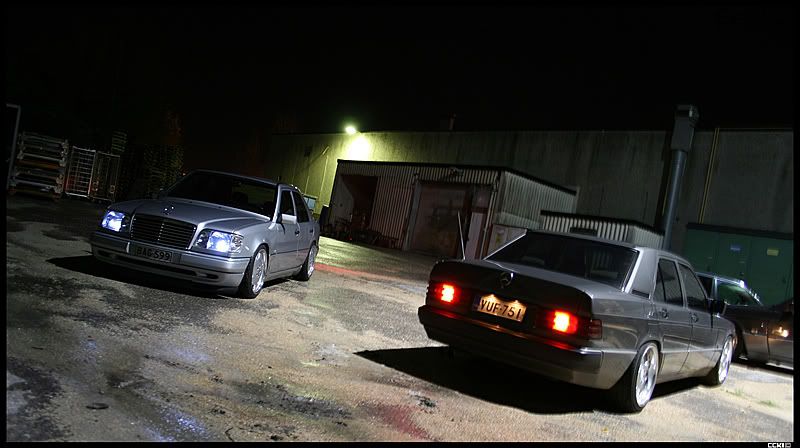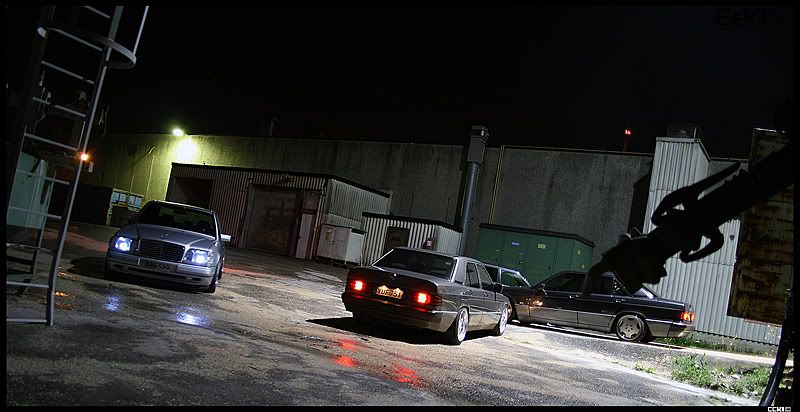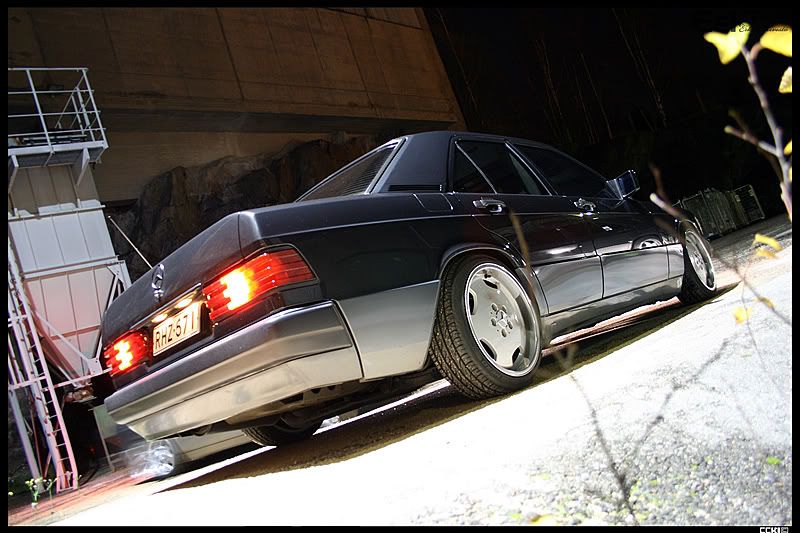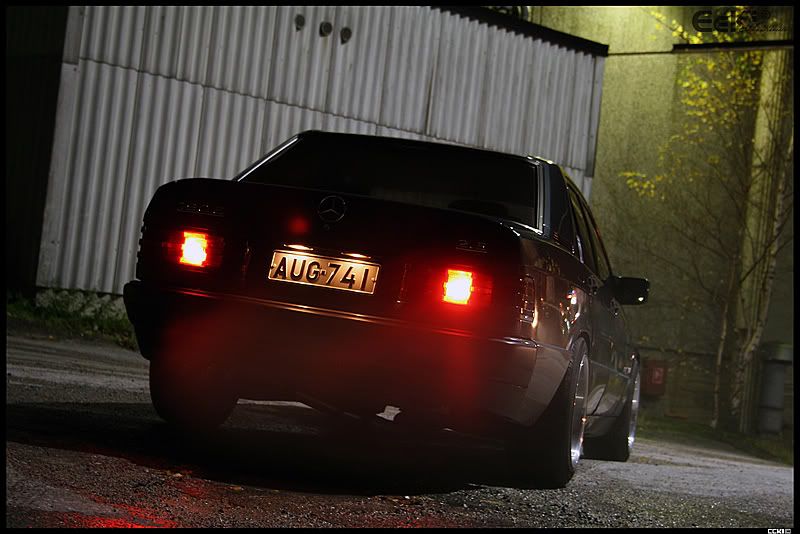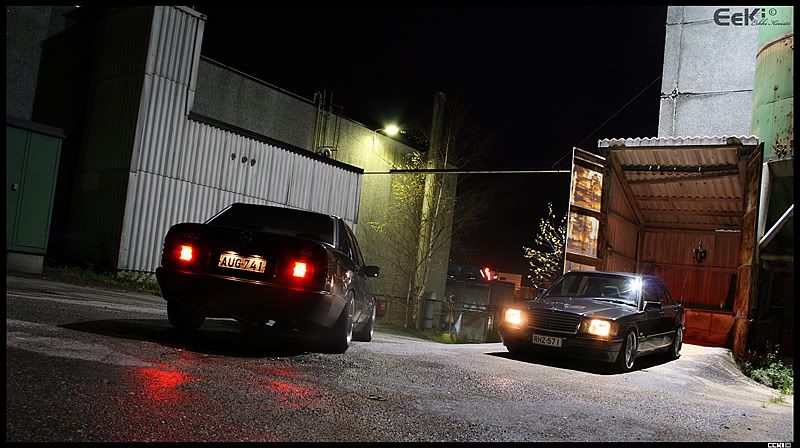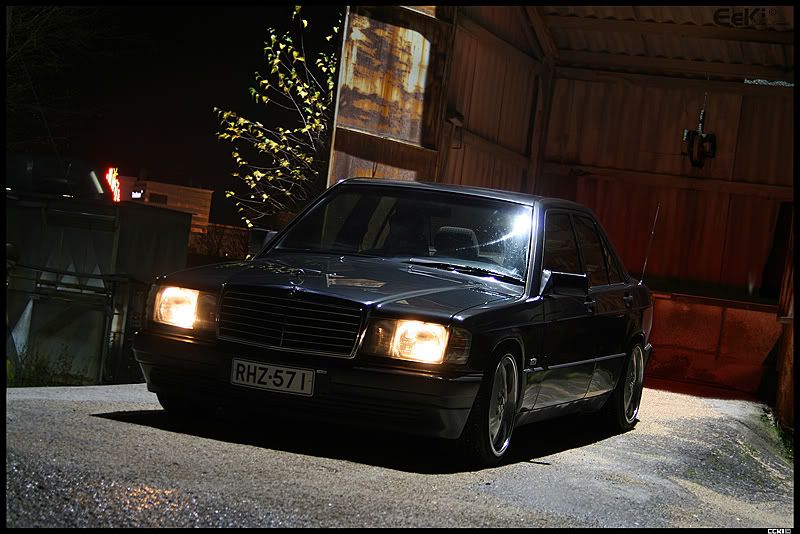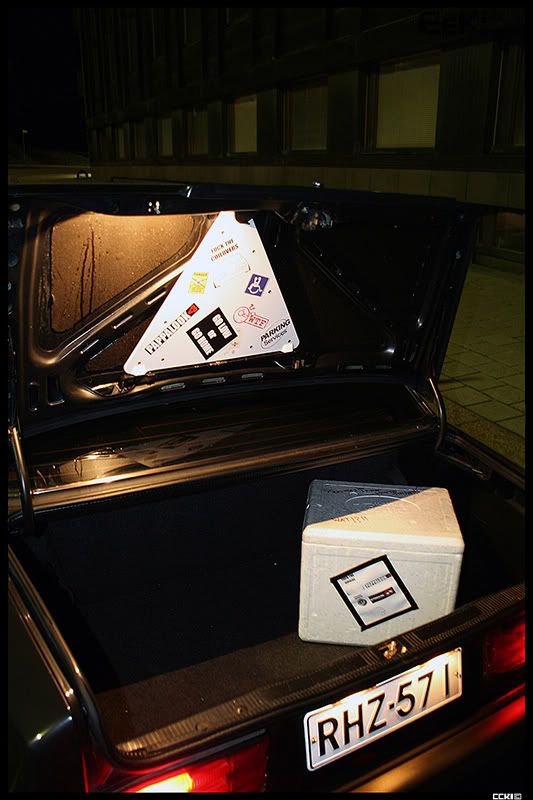 ♠
Don't believe everything you hear about me... The truth is much much worse...
"They say I have a god complex. That is not true – gods have no complexes."
Ex-Staff

Posts: 20205
Joined: 30 Apr 2009, 13:03
Location: Oriental Side
---
LINDOS
Media Partners

Posts: 4183
Joined: 11 Aug 2009, 00:36
Location: Margem Sul
---
Verdadeiras estrelas da noite!
Aquele 2.6... deve dar umas traseiradas jeitosas deve!
Got Stance?

Posts: 1190
Joined: 30 Nov 2009, 20:54
Location: Amora - Seixal
---
Que saudades do 2.3 que já cá passou por casa
Got Stance?


Banned user: 96
Posts: 48
Joined: 20 Dec 2009, 14:17
---
brutal adoro estes dois modelos, simplesmente brutos
Got Stance?

Posts: 28
Joined: 17 Oct 2010, 21:28
---
Concentração de táxis engraçados
Got Stance?


Banned user: 25
Posts: 267
Joined: 12 Oct 2010, 19:53
Location: Ribatejo
---
que avioes..sempre gostei muito mais do 190..mas esse w124 em cinza prata da.me vontade de trocar pelo meu.
tem mais postura..
Noobie

Posts: 1
Joined: 21 Oct 2010, 22:02
---
Acho que tenho que tirar daqui algumas ideias pa quem sabe um próximo projecto!!!
Less talk and more action ... Think outside the box
Got Stance?

Posts: 181
Joined: 11 Aug 2010, 16:40
Location: North__Rolling on
---
A sessão está óptima... o titulo da thread é que não.... são W124 e W201...
O W121 é este:
Got Stance?

Posts: 31
Joined: 03 Oct 2011, 01:43
Location: Ourém - Portugal
---
Tanta coisa bonita junta num espaço "tão pequeno"
ThunderFox wrote:If you ask me, fake wheels and fake tits are the same. Who cares if they're fake, they look good and feel good as long as they don't blow up.
Uhhh yeah!

Posts: 788
Joined: 04 Oct 2012, 16:16
---
---
Who is online
Users browsing this forum: No registered users and 7 guests